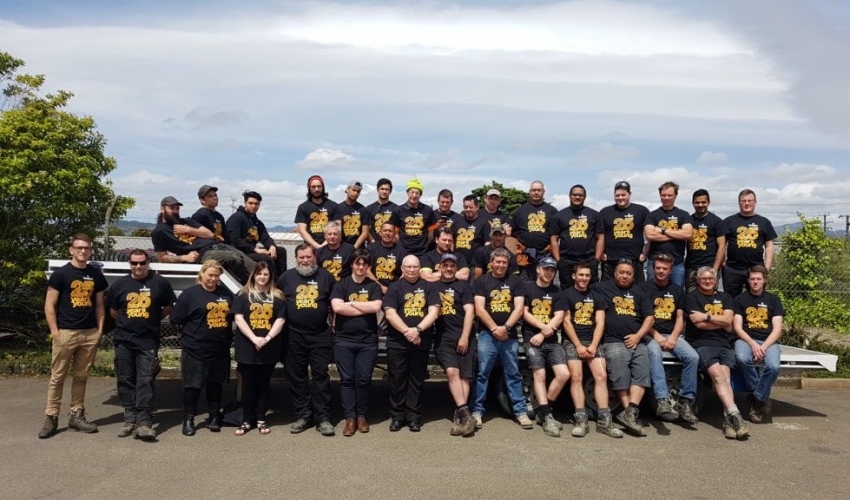 25 Years Young!
It's our birthday! Techlam NZ is celebrating 25 years today.
This is a major milestone for us as we look back at the 25 years of service to the NZ construction industry. As we reflect on how far we have come, we are also conscious of our focus on continuing to build on the progress we have made.
Watch this space for further updates as the day progresses.
We would like to take the opportunity to thank you for your support during the year (and indeed the last 25 years!) and look forward to a successful and prosperous 2018.