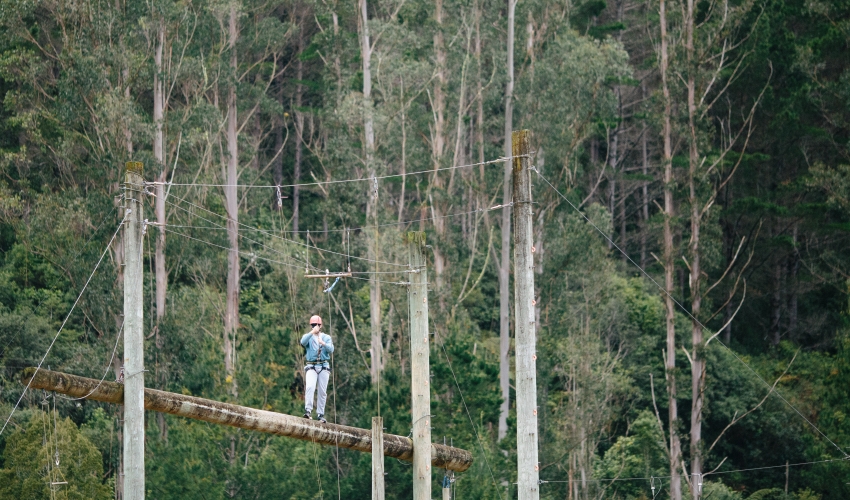 Techlam Team Day, October '18
October 5th 2018, the entire team spent the day off site completing a series of challenging but rewarding tasks. It was great to have the team away from the office and plant for the day and get to know each other better. Everyone on the team was challenged at some stage in the day, whether it be heights, teamwork, coordination, or simply kiwi ingenuity!
View a series of images below, some of the challenges were certainly not for the faint hearted!