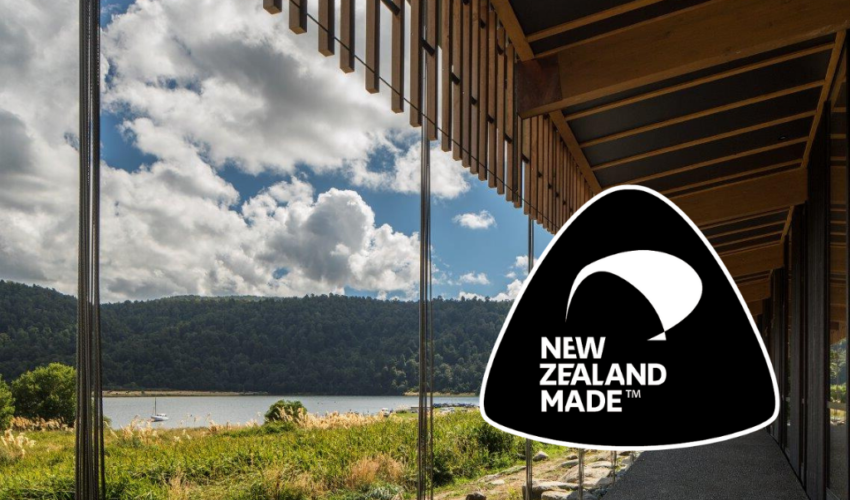 Techlam Glulaminated timber products are 100% manufactured in New Zealand, an accomplishment we are proud of.
Now more than ever it's important to know the value of local products and use them wherever possible. The iconic NZ Made logo is recognisable by 87% of New Zealanders and provides brand accountability for products made in New Zealand.
One thing that makes us different from other engineered timber suppliers we use locally sourced timber for most of our glulaminated timber products. We're proud to support New Zealand businesses and we hope you are too.
Techlam Glulam is a sustainable and environmentally friendly product that can be used in many different ways, We offer advanced solutions to structurally and visually enhance your design.
Visit our NZ Made page HERE.